Meet us at Jira Day 2022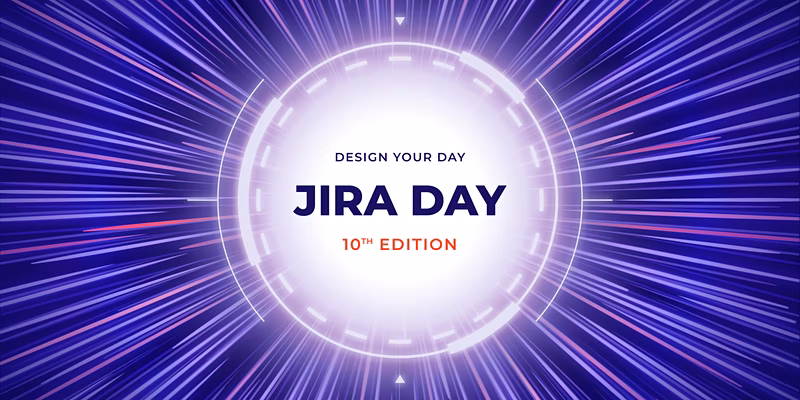 We are proud to be a partner of Jira Day 2022 hosted by Deviniti. Jira Day is the largest Atlassian-related conference in Central Europe!
After two years of remote meetings Jira Day 2022 will be held in person September 7-8 in the beautiful city of Warsaw, Poland. Tickets tickets are available on Eventbrite.
AtlasMerge will participate at Jira Day with a talk on the first day and a product demo on the second event day.
Talk: Consolidate Atlassian Tools: Reconnect your teams and reduce costs
How many Jira and Confluence instances does your company have? If it is more than one you are not alone. By consolidating your systems, you can boost team collaboration and reduce costs at the same time.
We will present benefits of a single system, debunk existing myths about consolidation, and talk about any remaining reasons against consolidation. Finally, we will show you how you can calculate your potential cost savings through consolidation.
Demo: Jira & Confluence Migration/Consolidation with AtlasMerge
AtlasMerge is a tool for automated consolidation of multiple Jira & Confluence instances. We will demonstrate how AtlasMerge can be used to migrate whole Atlassian environments, including Atlassian Marketplace Apps, attachments, custom scripts and cross product integrations.
This demonstration will focus on the technical solution.
Meet us
If you want to meet us in Warsaw we are available the whole week.
Schedule a Meeting
See you in Warsaw!
See Also